About Us
We provide organisations with the tools and expertise to maintain their databases to the highest possible standards.  By improving data quality, we help our clients realise the full potential of data-driven marketing, combat identity fraud and comply with regulations including GDPR. 
Our market-leading services include the National Deceased Register (NDR), Re-mover goneaways file,  and The UK Property File. 
Many organisations, across a wide range of industry sectors, utilise our services, including retail, financial services – banks, insurance – utilities, travel & leisure, charities and majority of all the leading data processing bureaus and CRA's in the United Kingdom.
Simon McLaven – CEO
Simon was one of the original founders of Emery McLaven Orr Limited (EMO) in 1985. He helped build the company into the country's premier regional advertising agency group. He presided over a successful trade sale of EMO to Creston Limited before leaving to form The Ark in 2003.
Simon passionately believes that the foundation of any successful business lies in the quality of its database. And that process starts with having clean, accurate and reliable data.
Martin Jaggard – Managing Director
Following a 21 year stint at DBG (now Merkle) Martin joined The Ark in 2006.
He has been instrumental in developing the compliance products – The Ark's National Deceased Register and Re-mover goneaway identification & suppression files. Whatever the challenge Martin is always up for a technical chat.
Sue Metcalfe – Office Manager
Sue joined The Ark in August 2012 as Office Manager as maternity leave cover and has never left. Having worked in the property sector for numerous years – in diverse roles –  she was tempted by a new challenge.
When not working at The Ark, Sue spends most of her time with her partner, daughter and three mischievous grandchildren. The incentive to visit the gym is there but she just can't quite make it there …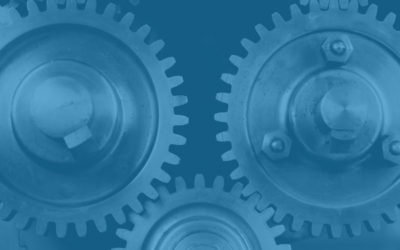 We are delighted to announce that our market-leading identification and suppression products, the National Deceased Register (NDR) and Re-mover are now accessible via our new API. The API will give our clients easy access to the millions of records held on NDR and...
The Ark has been accredited after passing the Data & Marketing Association (DMA) rigorous and thorough compliance audit process. Membership of the DMA is an endorsement that The Ark is a dedicated and responsible marketer.
Today more than ever, it's critical to make sure that mailing files contain as few deceased records as possible, preferably none. The question I frequently hear is – can I do more to stop mail arriving with a recently bereaved relative?
Here are 4 things to think about when planning your data suppression: