Consumer Data Information
The Ark creates and publishes a gone away suppression file called Re-mover using Legitimate Interest as the legal basis.  Re-mover is provided to a number of businesses in order for them to identify gone aways on customer and prospect databases.  Re-mover does not contain any information on where an individual has moved from or where they have moved to.  Re-mover contains only the name and address of the gone away and never any e-mail addresses, telephone numbers, dates of birth or any other personal information. 
The Ark also publish a deceased suppression file called the National Deceased Register (NDR). 
 Opt-Out of The Ark's suppression products
If you would like us to remove your details from our suppression products please contact us by email on 2by2@ark-data.co.uk and we will check to see whether we hold a record for you and inform you of the outcome and the deletion of the data, if appropriate. Please be aware, if you request that your details are removed from our suppression products you stand an increased risk that organisations who are not aware of your change of circumstances may continue to send information to an address you no longer occupy.
The Ark provides information to a variety of companies based in the EU. We respect your privacy and believe that you should understand not only how this data is collected and used by our clients but also the options you have concerning its use. You'll find a brief description of these options below.  You can also email us at 2by2@ark-data.co.uk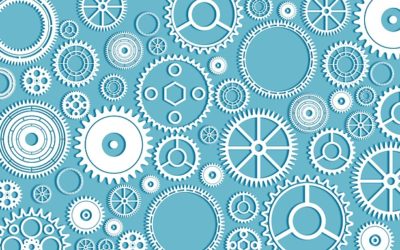 The Ark, The Data Quality Specialists, in conjunction with Greenstone Data Solutions has launched Intreau, a new self-service data cleansing software. Intreau has been developed to provide businesses with a quick and easy way to keep their data clean and accurate and...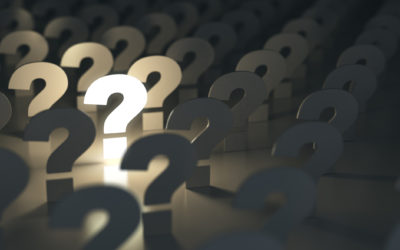 Complacency when it comes to data suppression could be sabotaging your campaign performance and may also derail your GDPR compliance plans.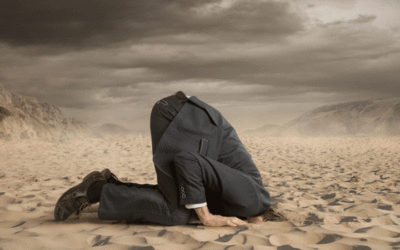 Why are the country's GDPR compliance plans stalling? Our advice – stick to the certainties.