Consumer Data Information
The Ark provides information to a variety of companies based in the EU. We respect your privacy and believe that you should understand not only how this data is collected and used by our clients but also the options you have concerning its use. You'll find a brief description of these options below.  You can also email us at 2by2@ark-data.co.uk
Find out what data The Ark collects and how it is used
The Ark provides two types of data products each with distinct data and uses.
Our marketing data products contain publicly available information, surveys and information from other data collectors. These products are used by companies, political organisations and non-profit organisations in their marketing, fundraising and customer service programs, both offline and online.  The data we hold is not owned or collected by The Ark as we licence all marketing data from 3rdparties and it is these businesses who generate or supply your data to us.  If you think The Ark have supplied your details to another business you can email us to find out whether we have or not.  We will respond to all requests within the statutory 28 days. You will need to provide us with the following information in order for us to investigate your request correctly:-
Your name
Your address and postcode
If contacted by e-mail, the email address that you received the email contact on
If contacted by telephone, the number you received the call from
Details of who contacted you (the name of the business), the date and time of the contact
If you cannot provide the information above we may not be able to confirm who supplied your details to us.
Our suppression products contain contact information relating to UK residents who have passed away or moved home. These products are used in the EU by companies, political organisations, non-profit organisations and government agencies to keep their databases up to date and ensure accuracy of the information they hold about their customers and prospects.
Opt-Out of The Ark's suppression products
If you would like to remove your details from our suppression products please contact us by email on 2by2@ark-data.co.uk and we will check to see whether your details are on them and if so confirm removal.  Please be aware, if you request that your details are removed from our suppression products you stand an increased risk that organisations who are not aware of your change of circumstances may continue to send information to an address you no longer occupy.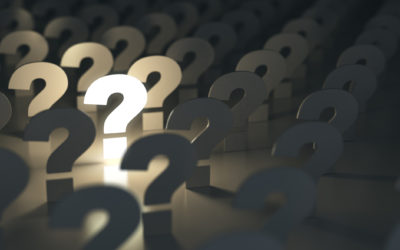 Complacency when it comes to data suppression could be sabotaging your campaign performance and may also derail your GDPR compliance plans.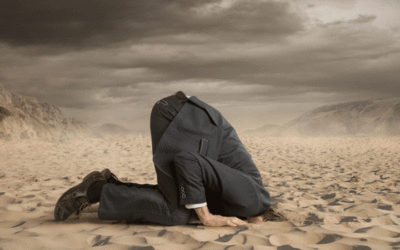 Why are the country's GDPR compliance plans stalling? Our advice – stick to the certainties.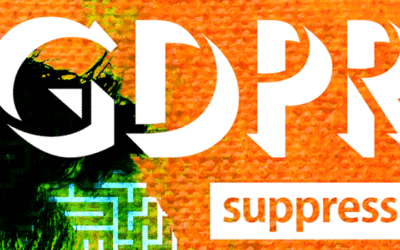 We've just published a new whitepaper in conjunction with DataIQ to help steer your GDPR preparations, including a detailed suppression strategy checklist.