Data Evaluation
Do you know how many deceased or goneaway records you have in your database? When was the last time you ran an evaluation? Data accuracy is a regulatory requirement under the GDPR, so it is imperative that your organisation acts now to ensure its records are up-to-date.
Our Cleanse N Suppress tool is a quick and simple way to check the health of your data. It provides immediate insight into the quality of your data and paves the way for GDPR compliance. Simply download Cleanse N Suppress, and run it against your data to understand how many deceased and gone away records you have in your database. 
Four simple steps to Cleanse N Suppress your data 
Step One
Click on the download data evaluation link below. *
Step Two
Unzip and register the Cleanse N Suppress software
Step Three
Download the installation guide below and process your data through Cleanse N Suppress
Step Four
Review the data audit report, which tells you how many deceased and goneaway records are present in your file
* Please note the download contains a complete copy of our National Deceased Register and Re-mover goneaway totalling more than 70 million records. Due to the size of the file the download will take about 30 minutes to complete on typical internet connection.
of the UK adult population move home every year
people pass away in the UK every year
mailings can be sent to the deceased in the 12 months after their death
GDPR Whitepaper
In our new whitepaper, published in conjunction with DataIQ, we analyse why data suppression is key to compliance with the GDPR and how improving the health of your database can also bring substantial commercial benefits
Download Whitepaper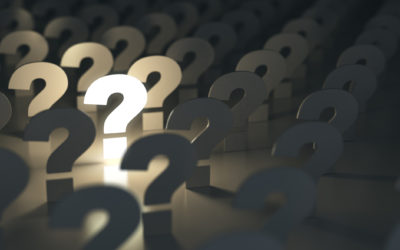 Complacency when it comes to data suppression could be sabotaging your campaign performance and may also derail your GDPR compliance plans.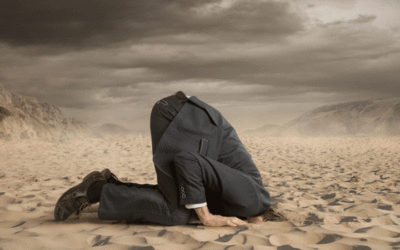 Why are the country's GDPR compliance plans stalling? Our advice – stick to the certainties.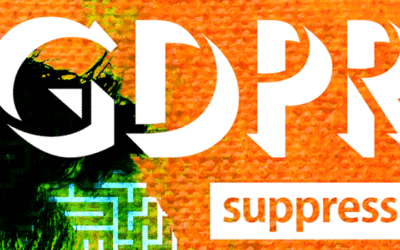 We've just published a new whitepaper in conjunction with DataIQ to help steer your GDPR preparations, including a detailed suppression strategy checklist.