Intreau takes the headache out of managing call centre contact permissions and improves data quality for leading energy company 
Outsourcing tele-marketing activity across multiple call centres can be challenging. Many call centres source their own data, but it can often be inaccurate; i.e. wrong telephone numbers, incorrect customer profiles, deceased individuals etc. Using multiple agencies increases the risk of data duplication and therefore the same person being contacted multiple times. It also complicates the management of customer opt-outs and makes it difficult to ensure that an opted-out customer isn't accidentally called.
Intreau addresses all these challenges within one simple solution. Each call centre simply uploads their data file and Intreau automatically checks both the quality of data and contact permissions. Data is screened for accuracy to identify any deceased, goneaway or Telephone Preference Service registered numbers. It then validates both the landline and mobile numbers. Data can also be screened against the customer profile using attributes such as income and homeowner/renter status to improve targeting. Finally, it controls opt-outs by hosting a 'do not contact (DNC)' list and manages calling frequency by ringfencing customers that have been called for a specific time period to ensure that no other call centre accidentally makes contact within that timeframe.
Intreau is cost effective, extremely fast, fully automated and very easy to use; in fact, you don't need any technical skills whatsoever to use the system. Each call centre simply uploads their data file into an FTP folder and Intreau automatically processes the information and provides the results. There are no licence fees, so you only pay for the data that's processed. Intreau provides a full audit trail and enables clients to simply and easily monitor all data screened across all call centre partners. The result is better quality data and more accurate customer targeting and improved customer experience that minimises customer complaints.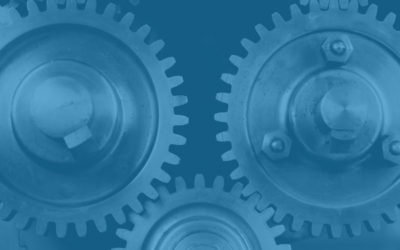 We are delighted to announce that our market-leading identification and suppression products, the National Deceased Register (NDR) and Re-mover are now accessible via our new API. The API will give our clients easy access to the millions of records held on NDR and...
The Ark has been accredited after passing the Data & Marketing Association (DMA) rigorous and thorough compliance audit process. Membership of the DMA is an endorsement that The Ark is a dedicated and responsible marketer.
Today more than ever, it's critical to make sure that mailing files contain as few deceased records as possible, preferably none. The question I frequently hear is – can I do more to stop mail arriving with a recently bereaved relative?
Here are 4 things to think about when planning your data suppression: