Whitepapers
We have comissioned some of the leading names in data to bring you expert views and opinions on developments, trends and best practices from our industry. Our whitepapers share the very latest insights and thought leadership on suppression.
In our new whitepaper, published in conjunction with DataIQ, we analyse why data suppression is key to compliance with the GDPR
See how NDR identified the highest number of deceased records in an independent evaluation by DQM GRC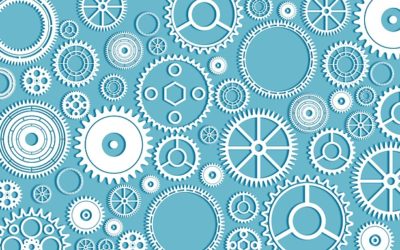 The Ark, The Data Quality Specialists, in conjunction with Greenstone Data Solutions has launched Intreau, a new self-service data cleansing software. Intreau has been developed to provide businesses with a quick and easy way to keep their data clean and accurate and...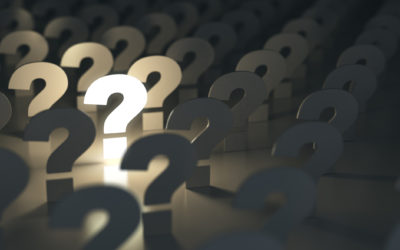 Complacency when it comes to data suppression could be sabotaging your campaign performance and may also derail your GDPR compliance plans.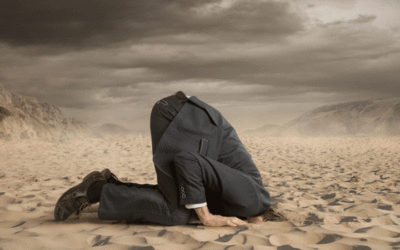 Why are the country's GDPR compliance plans stalling? Our advice – stick to the certainties.