GDPR Whitepaper
Why data suppression is key to compliance with the GDPR
in conjunction with 
GDPR Whitepaper
Data accuracy becomes a regulatory requirement when the GDPR comes into force in May 2018. Maintaining up-to-date and accurate data is an explicit requirement, and it is clear that holding records of deceased customers, or those who have moved home, is at odds with these principles.
Out-of-date records could constitute a technical breach of the Regulation and incur penalties of two percent of global turnover or €10 million, whichever is greater.
In our new whitepaper, published in conjunction with DataIQ, we analyse why data suppression is key to compliance with the GDPR and how improving the health of your database can also bring substantial commercial benefits. The paper includes a 22-point suppression strategy checklist to help guide you through the compliance process.
What's inside?
Why do organisations need to understand data suppression?
Why suppression impacts data accuracy, compliance, and breach notification
Who is responsible for the compliant handling of personal information?
Suppression compliance and the business opportunity
PLUS our 22-point suppression strategy checklist
Today more than ever, it's critical to make sure that mailing files contain as few deceased records as possible, preferably none. The question I frequently hear is – can I do more to stop mail arriving with a recently bereaved relative?
Here are 4 things to think about when planning your data suppression: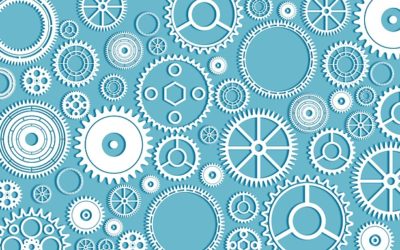 The Ark, The Data Quality Specialists, in conjunction with Greenstone Data Solutions has launched Intreau, a new self-service data cleansing software. Intreau has been developed to provide businesses with a quick and easy way to keep their data clean and accurate and...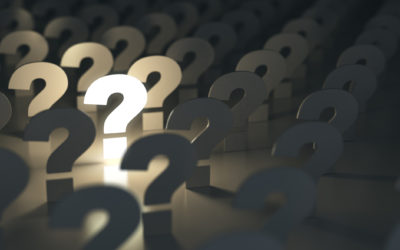 Complacency when it comes to data suppression could be sabotaging your campaign performance and may also derail your GDPR compliance plans.