Suppression Data Evaluation in conjunction with 
The Ark National Deceased Register (NDR) outperforms competitor files in independent evaluation.
With GDPR sharpening the marketing industry's focus on data integrity, suppression data is coming under the spotlight. But there remains much confusion among organisations about suppression strategy, such as what constitutes the best data file, how to choose a provider and whether the screened data will be GDPR-compliant.
For this reason, we commissioned DQM GRC, the independent consultancy, to carry out a live test of the three main deceased suppression files on the market. We're proud to say that our file, the NDR, identified the highest number of deceased records in the customer data extract. 
Download the full results including tips and advice on the criteria that should be used to measure the effectiveness of your data suppression solution.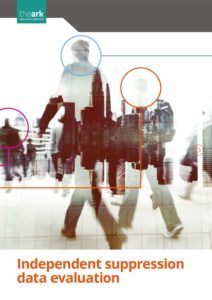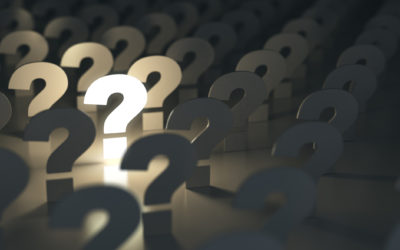 Complacency when it comes to data suppression could be sabotaging your campaign performance and may also derail your GDPR compliance plans.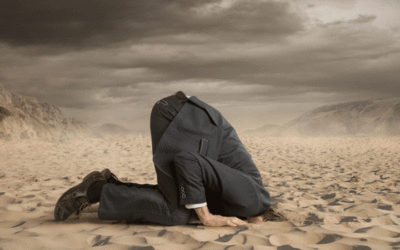 Why are the country's GDPR compliance plans stalling? Our advice – stick to the certainties.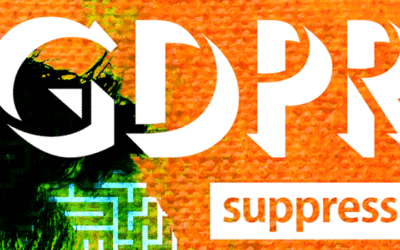 We've just published a new whitepaper in conjunction with DataIQ to help steer your GDPR preparations, including a detailed suppression strategy checklist.