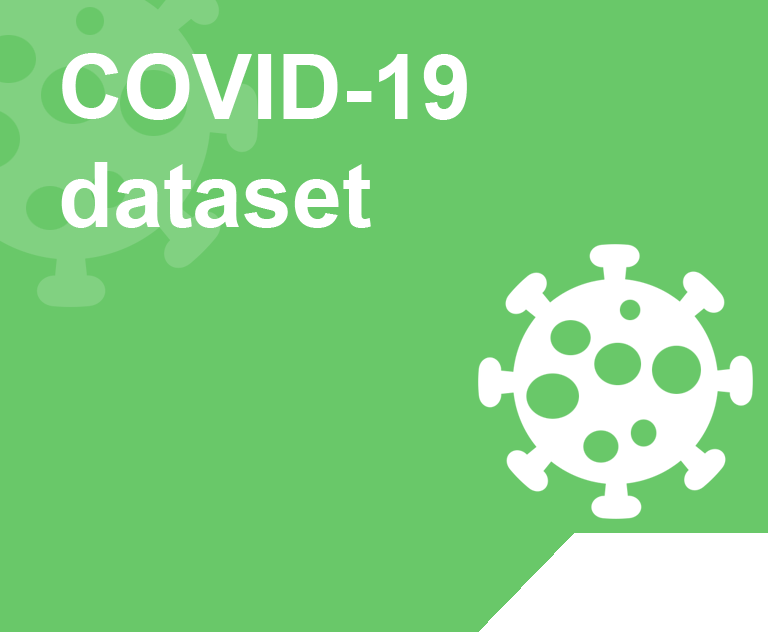 Powerful COVID-19 dataset to improve business decisioning
COVID-19 has created new challenges as organisations make rapid decisions to protect their employees and customers, address business risks, and help to mitigate the outbreak.
The Ark has released a new dataset which can be used to understand COVID-19 risk factors and help support decision making around vulnerable individuals and their needs and requirements for the coming months and possibly years.
The dataset provides estimates of risk factors and COVID-19 infection rates at a postcode or local geography level (Ward, Parliamentary Constituency and Clinical Commission Group).

COVID-19 dataset can be licensed for a range of uses including:

Identifying and flagging at risk customers/prospects*

Inform logistics and local decision making

Catchment area and store planning

Insurance and financial services risk assessment

Staffing and resource planning

*Special rates are available for those users who can demonstrate that their use of our detailed data is only for non-commercial reasons that support the public good
GDPR compliant data sources
All our data sources are non personalised and typically provided by government and other public bodies (aggregated and open-source). This makes all our output GDPR friendly and therefore quick and easy to use. The data sources used are as follows:
Data is updated frequently (typically weekly) with the latest information and infection rates to provide the most accurate modelled predictions.
Public Health England data
COVID-19 dataset risk ranking categories and variables
The dataset includes risk rankings by 14 variables which are considered to be relevant to COVID-19, these have been grouped into five overarching categories:
Age and Household
• All Age Risk
• Household Age Risk
• Room Risk
• Resident Risk
Mortality and Co-morbidity
• Mortality Risk
• Obesity Risk
• Smoker Risk
Economic Resilience
• Income Risk
• Wealth Risk
• Employment Risk
Engagement
• COVID-19 Engagement Risk
• Overall Engagement Risk
COVID-19 Infection Rates
• Infection rate "as is"
• Infection rate timeline adjusted
Want to know more?
Drop us a line to find out more or call us on 0370 334 1510 to discuss licencing options and costs.
Today more than ever, it's critical to make sure that mailing files contain as few deceased records as possible, preferably none. The question I frequently hear is – can I do more to stop mail arriving with a recently bereaved relative?
Here are 4 things to think about when planning your data suppression: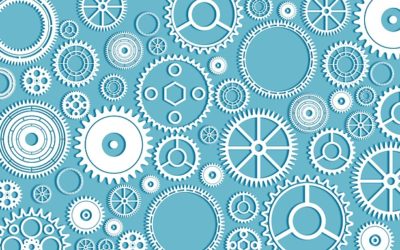 The Ark, The Data Quality Specialists, in conjunction with Greenstone Data Solutions has launched Intreau, a new self-service data cleansing software. Intreau has been developed to provide businesses with a quick and easy way to keep their data clean and accurate and...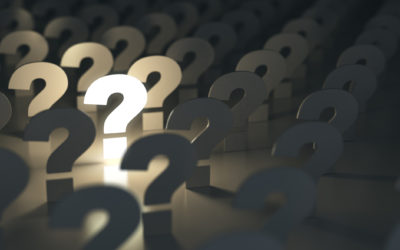 Complacency when it comes to data suppression could be sabotaging your campaign performance and may also derail your GDPR compliance plans.