Your own internal bureau giving you complete control over all your data processing needs
Are you reluctant to keep outsourcing your data cleansing to an external bureau? Perhaps you have invested in "bureau in a box" software. Are you frustrated by slow data processing speeds? Tired of paying high licensing costs? Exasperated that complex, high volume jobs still need to be outsourced?
With Intreau even the most complicated data processing jobs can be set up and run in-house. Its sophisticated software brings advanced bureau capabilities to your desktop. Intreau's intuitive design is user-friendly and accessible whatever your level of technical expertise.
Bringing advanced bureau functionality in-house
File receipt and management
Postcode Address File (PAF)
Multi-level deduplication
Telephone number validation
Home mover identification
Key features of our game changing software at a glance
Super-fast
Watch your data processing speeds increase by up to 70%, even on large volumes of data.
Highly Sophisticated
No limit to the complexity of job workflows that can be set up or the level of detail with which you can choose to manage each process.
Easy to use
Accessible and user-friendly, whatever your level of technology know-how. Set up and run complex data processing jobs quickly and easily.
Visual Interface
Visualises each processing job step-by-step making results clear and easy to read and allowing you to quickly spot and correct any errors.
Repeatable Workflows
Save your processes and re-run any jobs immediately without the need to re-process.
Flexible Licensing
Offers you a range of licensing models to suit your requirements and budgets without an install or an up-front licence fee.
Security Guaranteed
All outsourced records are subject to extremely high data security and quality management standards, processed in our ISO27001 certified data centre.
GDPR Compliance
Gain complete control over the quality of your data to comply with GDPR regulations.
Service Delivery to Suit You
Choose to process your data online or in-house, use our interface or integrate using our API.
Choose from two easy ways to cleanse your data 
Intreau Online
Intreau ONLINE has intuitive drag and drop functionality to quickly and easily build and run the most complex, bespoke data cleansing jobs from your desktop. Create repeatable workflows for more regular jobs.
Intreau In-house
Fed-up with data having to leave your building to be processed? 
Intreau IN-HOUSE can be hosted on your own server, giving you complete control over your data cleansing and peace of mind over data security.
Find out how a leading energy company uses Intreau to manage data quality and call centre contact permissions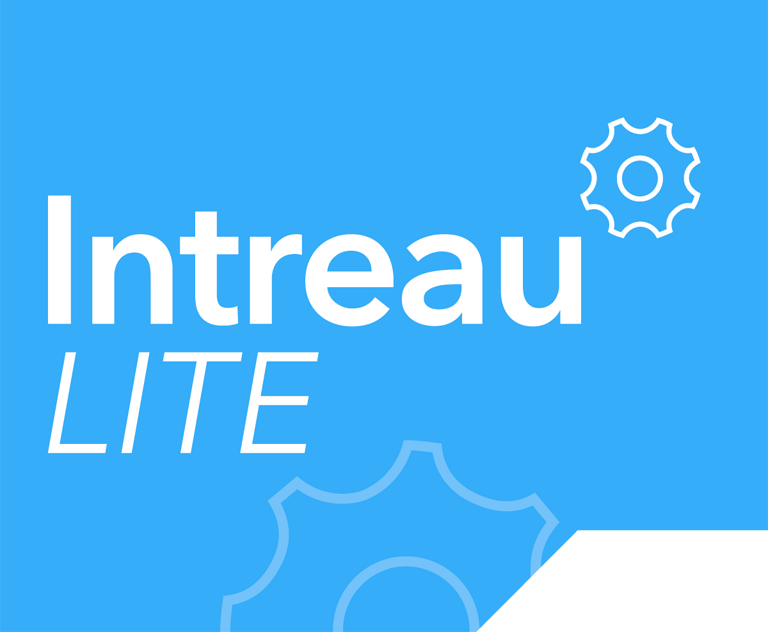 Need to cleanse a single file or are your requirements straightforward?
Intreau LITE is the perfect solution for you. Simply upload your file to our online portal, select the processing services you require and receive instant results.
You can even pay online by credit card.
Want to know more?
Drop us a line to find out more about how Intreau can improve your data quality or
call us on 0370 334 1510
GDPR Compliant
Data Accuracy is a GDPR requirement. Intreau gives you the freedom and flexibility to self-manage complex requirements with ease so you can ensure your data is clean, up to date and fully compliant.
Today more than ever, it's critical to make sure that mailing files contain as few deceased records as possible, preferably none. The question I frequently hear is – can I do more to stop mail arriving with a recently bereaved relative?
Here are 4 things to think about when planning your data suppression: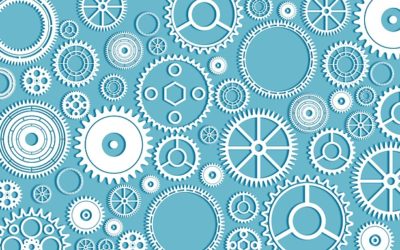 The Ark, The Data Quality Specialists, in conjunction with Greenstone Data Solutions has launched Intreau, a new self-service data cleansing software. Intreau has been developed to provide businesses with a quick and easy way to keep their data clean and accurate and...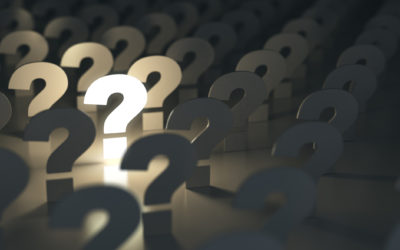 Complacency when it comes to data suppression could be sabotaging your campaign performance and may also derail your GDPR compliance plans.