Fed up of slow data processing speeds?
Say hello to game changing data cleansing with Intreau
Highly advanced, super fast data cleansing that puts you in complete control of your data hygiene
Advanced data cleansing at your fingertips
Intreau is a brand new data processing suite providing hands on access to advanced data processing for the very first time.
Self-service data processing isn't new, but traditionally the services available have been slow and complicated to use – especially when processing large volumes of data, basic – with only limited processing capabilities, and expensive to licence.
Intreau is completely different; it provides highly advanced data processing,  handles large volumes of data quickly and easily, it's simple to use, and is cost effective with a number of licencing options to suit any requirement.
Flexible service delivery to suit your business
Intreau gives you the freedom and flexibility to self-manage complex requirements your way, you choose. 
With Intreau Online you simply upload your data to our website and start cleansing. Using our simple easy to use drag and drop interface you can get things going in just minutes.
Or, if you prefer to manage things in-house you can license Intreau Local. You can choose to integrate Intreau with your systems using our sophisticated API or use our interface directly from your desktop.     
It's extremely fast
Clean large volume databases quickly and easily
Simple to use
Simply select your required services and map your file layout using our drag and drop, intuitive and easy to use interface
Flexible Service Delivery
You can choose to process your data online or in-house, use our interface or integrate using our API
Advanced processes
Intreau can handle the most complex of requirements
Flexible licencing
Flexible terms that work for your business
Remain compliant
Intreau gives you complete control to manage the quality of your data to comply with DPA & GDPR regulations
Everything you need in one simple, easy to use tool
Multi-level De-duplication
Choose from two easy ways to cleanse your data 
Intreau Online
Access Intreau online and upload your data to our website for instant data processing
Intreau Local
Intreau Local brings you all the benefits of Intreau in-house –  without the need for your data to leave your building
Want to know more?
Drop us a line to find out more about how Intreau can improve your data quality or
call us on 0370 334 1510
GDPR Compliant
Data Accuracy is a GDPR requirement. Intreau gives you the freedom and flexibility to self-manage complex requirements with ease so you can ensure your data is clean, up to date and fully compliant.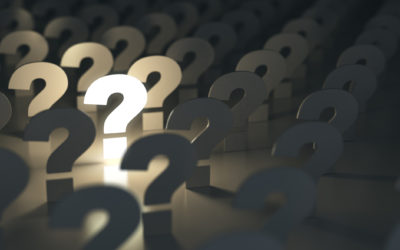 Complacency when it comes to data suppression could be sabotaging your campaign performance and may also derail your GDPR compliance plans.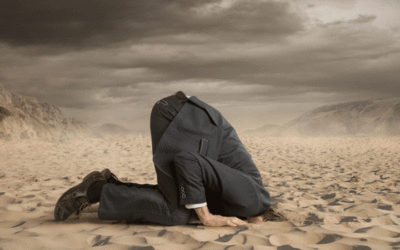 Why are the country's GDPR compliance plans stalling? Our advice – stick to the certainties.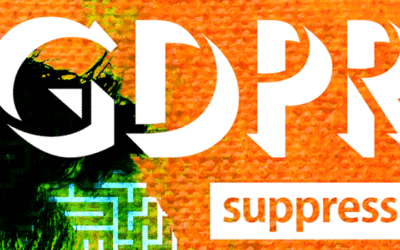 We've just published a new whitepaper in conjunction with DataIQ to help steer your GDPR preparations, including a detailed suppression strategy checklist.