The most comprehensive and accurate, real-time deceased identity fraud solution
Identity fraud is the fastest growing crime in the UK. In order to help assist organisations combat these crimes The Ark have launched NDR Monitor, a new and revolutionary deceased identity fraud solution that protects businesses against fraudulent applications for products, services, ID and credit.

NDR Monitor – the benefits 
Highly accurate & reliable  – data is sourced from the financial services sector, including pensions and annuities
Comprehensive – all records contain full name and address details and most come with date of birth information
Fast  – most records added to NDR Monitor within 6 weeks of death, a small proportion added within a week of death
Simple API integration – NDR Monitor is accessed via our API, it's simple to use and requires minimal technical integration
Regularly refreshed – NDR Monitor is updated monthly – weekly updates available on request
Deceased identity fraud is one of the fastest growing identity theft crimes in the UK, help prevent it by ensuring your campaigns do not fall into the wrong hands

billion pounds - the cost of identity fraud to individuals in the UK
million individuals affected by identity fraud in the UK in 2016
of all fraud in the UK is identity fraud
committed using genuine victims identity
people pass away each year in the UK
items of mail can be sent to a deceased individual in the 12 months after their death
Quick and reliable
Records are added to NDR Monitor just 10 – 14 days after death
Comprehensive data
Each deceased record includes death certificate number, date of birth and previous known addresses
API Integration
Our API integration is simple to use and requires minimal technical integration
Daily file refresh
NDR Monitor is updated daily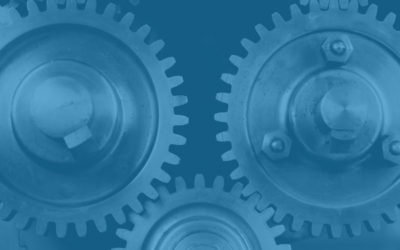 We are delighted to announce that our market-leading identification and suppression products, the National Deceased Register (NDR) and Re-mover are now accessible via our new API. The API will give our clients easy access to the millions of records held on NDR and...
The Ark has been accredited after passing the Data & Marketing Association (DMA) rigorous and thorough compliance audit process. Membership of the DMA is an endorsement that The Ark is a dedicated and responsible marketer.
Today more than ever, it's critical to make sure that mailing files contain as few deceased records as possible, preferably none. The question I frequently hear is – can I do more to stop mail arriving with a recently bereaved relative?
Here are 4 things to think about when planning your data suppression: