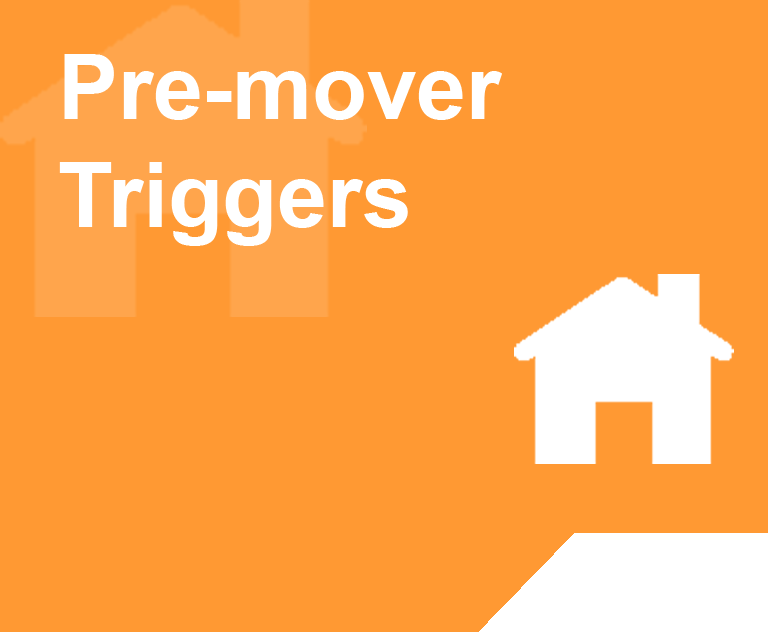 Pre-mover identifies customers at risk of mover attrition
Pre-mover provides advance-notice of customers moving home. It contains 95% of all moves in the UK and provides address level data of properties listed for sale and rent that, when matched to your database, enable you to flag customers that are planning to move. This foresight is extremely valuable when used to implement retention campaigns to reduce mover attrition.
It's more effective, and less expensive to retain an existing customer than to acquire a new one. And with the implementation of the GDPR acquisition costs are set to rise, so there's never been a more important time to retain valuable customers.


people move home in the UK every year
of consumers switch suppliers during a home move
Pre-mover key statistics
Pre-mover provides fully verified information of properties listed for sale & rental. It contains:
new records are identified and added to the file each month
The fastest, and most accurate
source of Pre-mover retention data
on the market. On average homeowner pre-movers are typically identified around 12 – 16 weeks prior to their move date and renters 6 – 8 weeks
Leading insurer reduces mover attrition by over 50%
Read how one of the UK's leading Insurers reduced the risk of losing contact with their policyholders who move home and forget to update their contact details
View Case Study
Remain compliant
Maintain the quality and accuracy of your data to comply with DPA, GDPR & FCA  regulations
Reduce goneaways
Reduce goneaways and keep track of valuable customers
Reduce attrition
Advance-notice of movers means retention strategies can be implemented before a customer defects
Increase cross-sell opportunities
Understand customer needs and cross-sell key products and services
No outsourcing of data
Flags can be hosted and applied inhouse with no outsourcing of
customer data required
Quick and reliable
On average homeowner pre-movers are typically identified around 12 – 16 weeks prior to their move date and renters 6 – 8 weeks
Address level data
Pre-mover is highly accurate and provides address level data that can only be used in retention and cross-sell activities to existing customers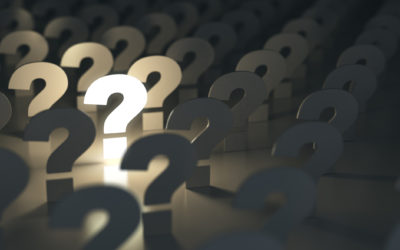 Complacency when it comes to data suppression could be sabotaging your campaign performance and may also derail your GDPR compliance plans.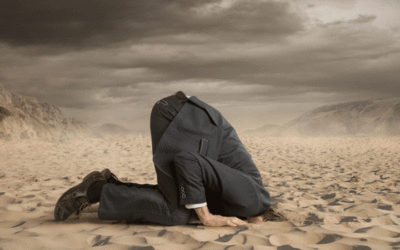 Why are the country's GDPR compliance plans stalling? Our advice – stick to the certainties.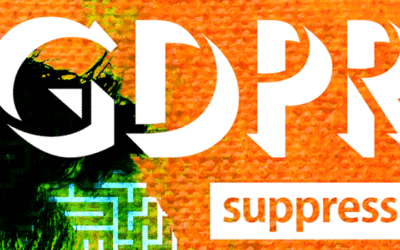 We've just published a new whitepaper in conjunction with DataIQ to help steer your GDPR preparations, including a detailed suppression strategy checklist.