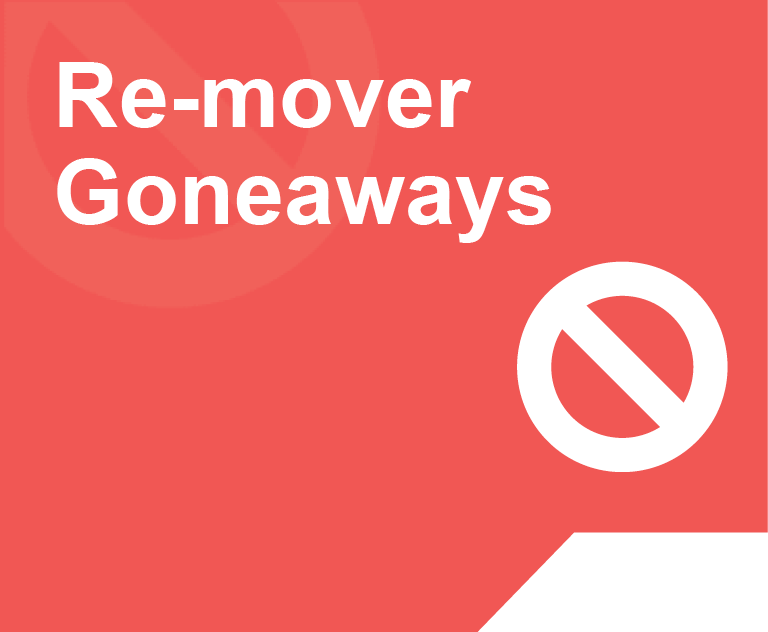 Re-mover captures over 90% of all movers in the UK
Removing goneaway customers is essential to maintaining data accuracy and meeting the GDPR data compliance requirements as holding inaccurate data could constitute a technical breach of the Regulation and incur hefty financial penalties.
Some organisations rely solely on customer notifications of goneaways, but this strategy will not meet compliance requirements as not all moves are notified. What's more, mailing goneaway customers increases the potential risk of identity fraud as criminals intercept mail and use the documents to apply for products in the name of the goneaway customer.
Using 3rd party Suppression services is the only comprehensive way to ensure your data is accurate.
Re-mover is a fully transactional record of all home owner and renter movers in the UK and and provides one of the quickest sources of goneaway notifications in the market with many of the records provided within the month of move. Re-Mover will help you to ensure your data is accurate and compliant.

Re-mover key statistics
All data contained within re-mover is multi-source corroborated, prior to being added to the file. It contains:
of all moves in the UK - homeowners and renters
of our movers are supplied in the month of move
records date back 10 years and provides 64.4 million corroborated records
Following an evaluation of Re-mover suppression file we licenced a multi-year contract. The audit process confirmed the coverage and reliability of the data and we were able to significantly reduce our costs
Shaun Williams
Remain compliant
Maintain the quality and accuracy of your data to comply with DPA & GDPR regulations
Save money
Mailing goneaways wastes large amounts of marketing budget; the costs of removing a record are far cheaper than production and mailing costs
Prevent identity fraud
Goneaway identity fraud is one of the fastest growing identity theft crimes in the UK, help prevent it by ensuring your campaigns do not fall into the wrong hands
Protect your brand reputation
Avoid causing unnecessary annoyance by mailing goneaways and the associated impact on your credibility
Unique data sources
Our data is built using a unique range of
exclusive sources that are not available
from any other provider
Multi-source validated
Re-mover is multi-source validated and never contains assumed records or postal returns   
Quick and reliable
65% of data provided within the month of move
Comprehensive data
Each record contains Title, First Name, Surname, Address Line, Postcode, and Date Added to the file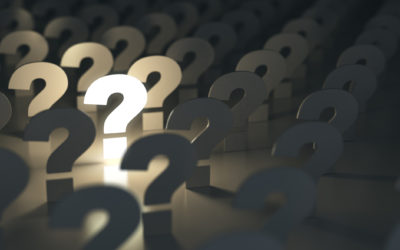 Complacency when it comes to data suppression could be sabotaging your campaign performance and may also derail your GDPR compliance plans.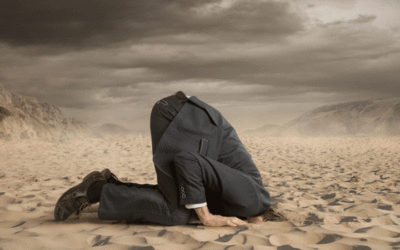 Why are the country's GDPR compliance plans stalling? Our advice – stick to the certainties.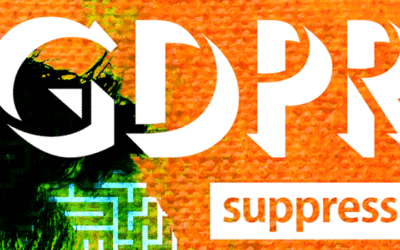 We've just published a new whitepaper in conjunction with DataIQ to help steer your GDPR preparations, including a detailed suppression strategy checklist.