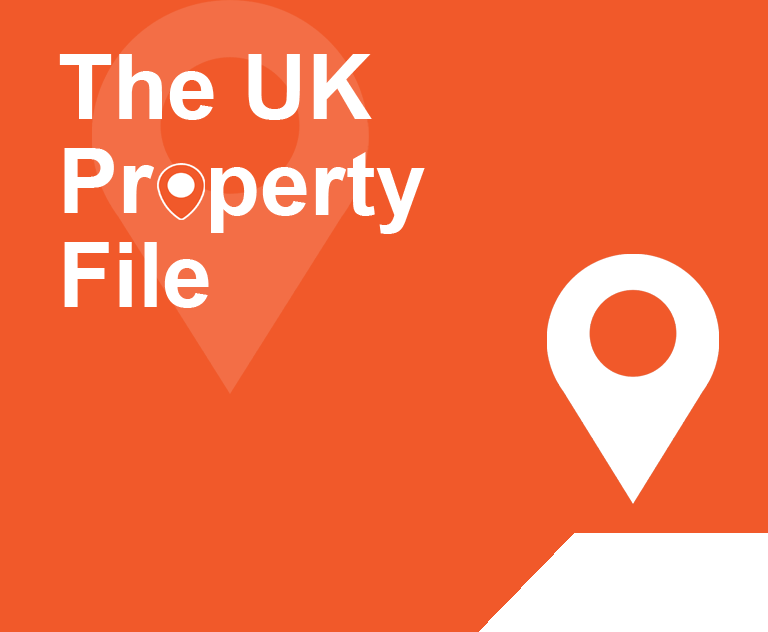 Our property data gives you easy access to a complete view of 29 million UK residential properties.
With a growing list of more than 50 key property attributes, there's not much we don't know about property data, where your customers live and their current circumstances.
We capture data on the age and type of dwelling, its council tax band, energy rating, its current market value and the number of bedrooms, bathrooms and reception rooms.
We know whether it's owned or rented; has mains gas supply; is at risk of flooding or subsidence and its burglary score. We can even tell you the household income and whether the property is on the market.
Better property data means smarter decisions.
A full data dictionary is available on request, simply email us or call 0370 334 1510. 

Highly Accurate
Pooled data from respected, reliable and accurate sources
Fast API Access
Integrate The UK Property File into your workflows  
Cost Effective
Only pay for the property data you need
Fast Counts
Easy to refine counts and selections
Easy Matching with UPRN
Property Data matched to UPRN (Unique Property Reference Number) identifiers
Unique and Comprehensive
50+ key property data, local and behavioural attributes
Property Data that works for your business
Are you looking for business expansion? Improved customer experience, or better operations and logistics? Are you refining targeting for new marketing initiatives, or enhancing business analysis?  The UK Property File can help.

Smarter targeting
Target prospects using key property insights, identify households most likely to fit your customer profile
Understand key triggers
Know when your customers are planning to move home and align your products and services to best suit their needs before, during and after their move
Improve customer experience
Pre-populate lengthy forms such as insurance quotations and reduce customer abandonment rates whilst improving data accuracy
Make informed decisions
Better insight means smarter decisions. e.g. knowing how much equity your customer has in their home can help to guide responsible credit and other lending decisions
Over 50 key property data insights for every address
Want to know more?
Drop us a line to find out more about how The UK Property File can help transform your marketing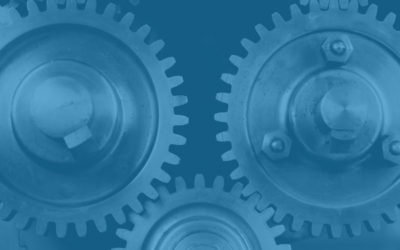 We are delighted to announce that our market-leading identification and suppression products, the National Deceased Register (NDR) and Re-mover are now accessible via our new API. The API will give our clients easy access to the millions of records held on NDR and...
The Ark has been accredited after passing the Data & Marketing Association (DMA) rigorous and thorough compliance audit process. Membership of the DMA is an endorsement that The Ark is a dedicated and responsible marketer.
Today more than ever, it's critical to make sure that mailing files contain as few deceased records as possible, preferably none. The question I frequently hear is – can I do more to stop mail arriving with a recently bereaved relative?
Here are 4 things to think about when planning your data suppression: