Household and property insights built from non-PII data sources
Open the door to over 30 million households and access key property and household insights with The UK Household File
Introducing
The UK Household File
The UK Household File (UKHF) is the most comprehensive, completely non personal and compliant view of over 30 million UK residential households and their properties.
Built using address only property data and highly accurate non-personal modelled household variables (derived from Open Source data), the UKHF gives you valuable consumer insight into property, lifestyle and behaviours to help you make better informed marketing decisions, whilst ensuring your business remains completely compliant with GDPR.
Our modelled dataset includes key attributes such as household composition, occupation of householder, household income etc. When combined with our property data it creates the perfect dataset for analysts and marketers to apply and improve data modelling and enhance targeting.

Over 30M Households covering every UK home

Valuable property and household insights at each address

Completely GDPR compliant, built entirely from Census and other publicly available non-PII data sources
We've launched
The UK Household File

with a number of key variables
Unique Identifier
UPRN
UDPRN
Postal Address
Postcode
Property Type
Year the property was built
Property Tenure
Council Tax Band

Bedrooms (number of)
Receptions (number of)
Bathrooms (number of)
Floor area
Floors
Garage
Garden

Household Income *
Occupation *
Household Population Counts
Marital Status *
Economic Activity *
Household Reference Person
*modelled
Unlock
The UK Household File

benefits
Accurate
Highly accurate replacement for non-compliant legacy geo-demographic and modelling variables.
Personal
Personalise your customer experience to improve retention, cross-sell and increase customer spend and value.
Communicate
Enrich what you already know about your customer and make better communication decisions with them.  
Full usage
Use across all online and offline channels, including digital advertising, email, TV on demand, direct mail and many more. 
Compliance
As providers of data, the provenance and legitimacy of our information is of utmost importance to us.
We provide data that you can trust.
The Ark has been independently assessed by both the Information Commissioners Office (ICO) and Data & Marketing Association (DMA). Rigorous audits of our data sourcing and our adherence to GDPR has led to us being endorsed by both these industry-leading organisations.
Data compliance is no longer an option, it is a legal requirement. All our clients are assured the highest quality and rigorously scrutinised data.
No personal data was used in the creation of the UKHF so you can be confident that you will remain completely GDPR compliant.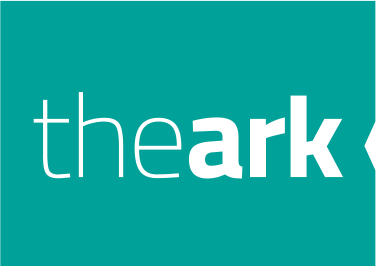 Powerful Analytical Data
The UK Household File is perfect for analysis and here's why:
Detailed dataset
In addition to the detailed property information contained in the The UK Household File, we have developed a powerful dataset covering critical information such as:
Occupation of householder
Analysis and modelling tools
Data is modelled at individual household level to create maximum granularity and differentiation.
It is then averaged across a number of properties of the same type in the same area to reduce statistical errors and create a robust outcome. The result is a profile for each property outlining the most likely values for each core variable for that property.
Data at this level of detail covering these core attributes provide modellers, marketers and analysts with powerful data which can:
Replace non-compliant legacy profiling tools
Enhance targeting using variables that make a real difference
Provide depth for models and insight
Over 50 key property data insights for every address
Data points for UK residential households / properties
Over 21 key variables for every UK address
Ready to learn more about
The UK Household File

?

Find out how The UK Household File can help transform your residential marketing, modelling and analytics or would you prefer to receive an evaluation dataset?

Enter your details or call 0370 334 1510 today.
Case Studies
The Ark offers unrivalled data solutions, advanced matching software, and leading suppression and identification products. The following case studies demonstrate the significant impact our services have had on our clients data intitiatives.
Blog
Here you can read our latest company news, our thoughts on the world of data and advice regarding the data challenges facing large organisations today. 
The Ark has been accredited after passing the Data & Marketing Association (DMA) rigorous and thorough compliance audit process. Membership of the DMA is an endorsement that The Ark is a dedicated and responsible marketer.
Today more than ever, it's critical to make sure that mailing files contain as few deceased records as possible, preferably none. The question I frequently hear is – can I do more to stop mail arriving with a recently bereaved relative?
Here are 4 things to think about when planning your data suppression: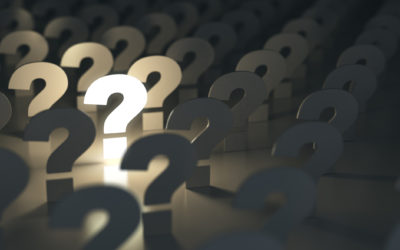 Complacency when it comes to data suppression could be sabotaging your campaign performance and may also derail your GDPR compliance plans.