Telephone
Email
Address
Unit 1, The Old Barn
Wicklesham Lodge Farm
Faringdon
Oxfordshire
SN7 7PN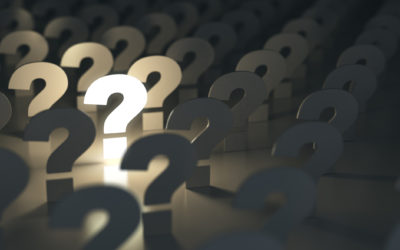 Complacency when it comes to data suppression could be sabotaging your campaign performance and may also derail your GDPR compliance plans.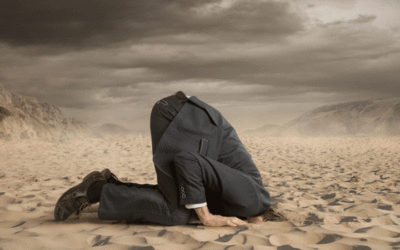 Why are the country's GDPR compliance plans stalling? Our advice – stick to the certainties.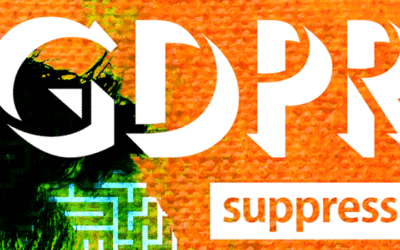 We've just published a new whitepaper in conjunction with DataIQ to help steer your GDPR preparations, including a detailed suppression strategy checklist.