Interested to find out more?
Contact us now for more information or to book a data evaluation
Contact the data specialists
Make contact with The Ark by email, complete the form below, or call us on 0370 334 1510 
Telephone
Email
Address
1 The Old Barn
Wicklesham Lodge Farm
Faringdon
Oxfordshire
Blog
Here you can read our latest company news, our thoughts on the world of data and advice regarding the data challenges facing large organisations today. 
The Ark has been accredited after passing the Data & Marketing Association (DMA) rigorous and thorough compliance audit process. Membership of the DMA is an endorsement that The Ark is a dedicated and responsible marketer.
Today more than ever, it's critical to make sure that mailing files contain as few deceased records as possible, preferably none. The question I frequently hear is – can I do more to stop mail arriving with a recently bereaved relative?
Here are 4 things to think about when planning your data suppression: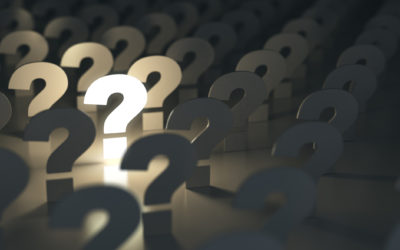 Complacency when it comes to data suppression could be sabotaging your campaign performance and may also derail your GDPR compliance plans.