Media library downloads and guides
Download the latest brochures and useful guides here and access more detailed information about us and our range of data solutions and services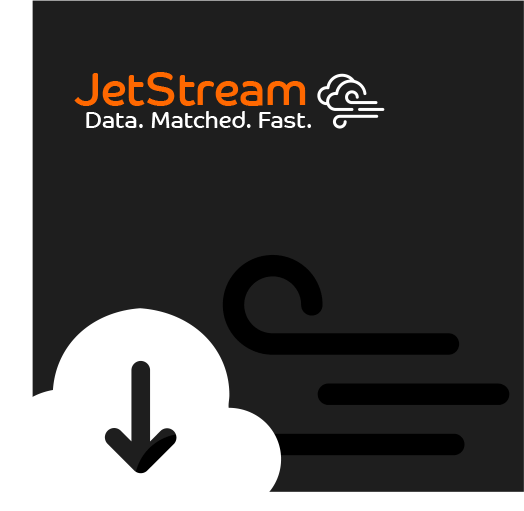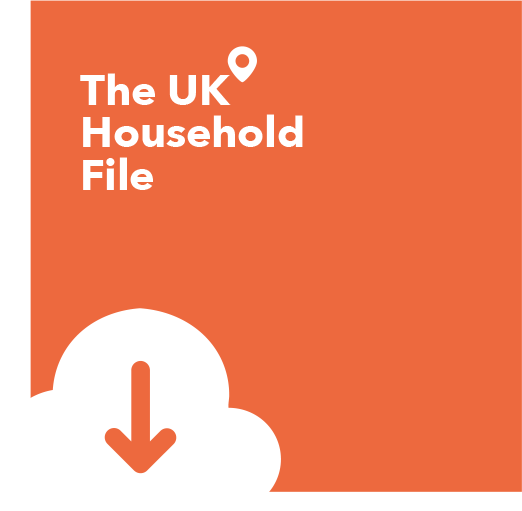 In our whitepaper, published in conjunction with DataIQ, we analyse why data suppression is key to compliance with the GDPR and how improving the health of your database can also bring substantial commercial benefits. 
What's inside?
Why do organisations need to understand data suppression?
Why suppression impacts data accuracy, compliance, and breach notification
Who is responsible for the compliant handling of personal information?
Suppression compliance and the business opportunity
PLUS our 22-point suppression strategy checklist
Case Studies
The Ark work hard to provide the very best suppression and search products available, when it comes down to hard tacks it's proof that you need to decide whether or not to evaluate our data and make your own judgement from there.
The best way we can do that is share with you the thoughts and positive impact our data has provided to some of our existing clients.
Blog
Here you can read our latest company news, our thoughts on the world of suppression and advice regarding the data challenges facing large organisations today. View all blog entries.
The Ark has been accredited after passing the Data & Marketing Association (DMA) rigorous and thorough compliance audit process. Membership of the DMA is an endorsement that The Ark is a dedicated and responsible marketer.
Today more than ever, it's critical to make sure that mailing files contain as few deceased records as possible, preferably none. The question I frequently hear is – can I do more to stop mail arriving with a recently bereaved relative?
Here are 4 things to think about when planning your data suppression: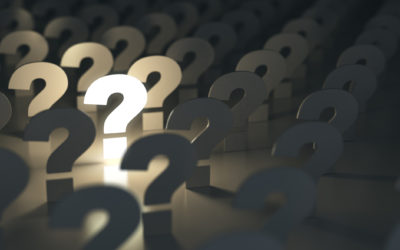 Complacency when it comes to data suppression could be sabotaging your campaign performance and may also derail your GDPR compliance plans.