Downloads
Download our product brochures and factsheets to access more detailed information about our range of data solutions.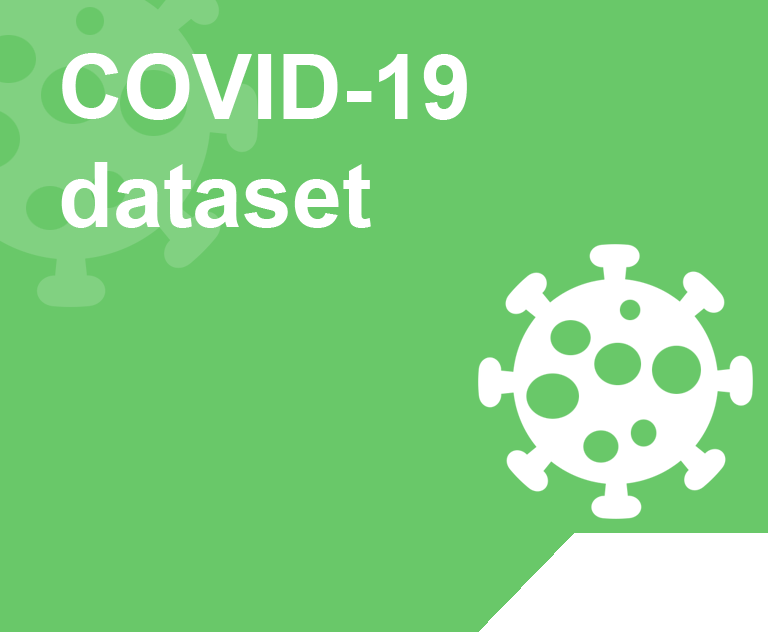 Powerful COVID-19 data to improve business decisioning
Understand COVID-19 risk factors and help support decision making.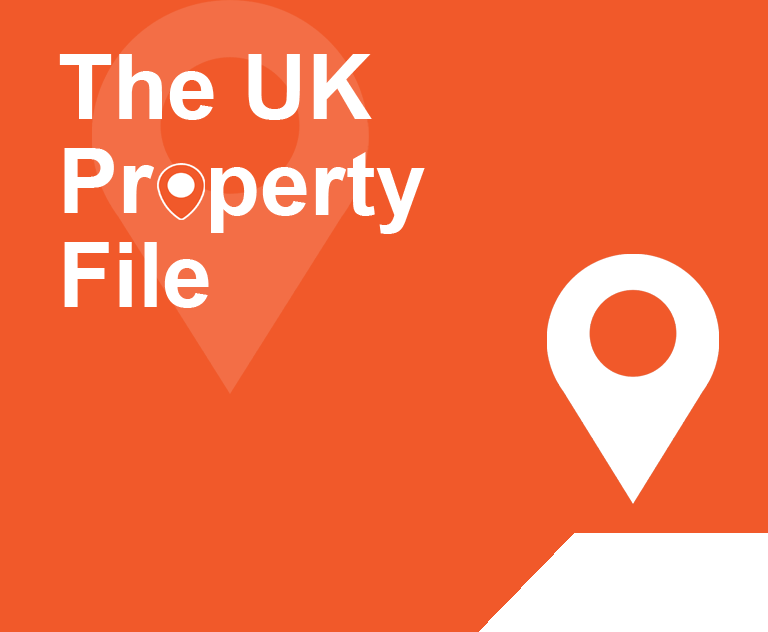 A complete view of the UK's property portfolio
Whether you want to improve targeting, enhance your customer experience or increase the efficiency of your customer acquisition The UK Property File provides endless possibilities for your marketing programmes. 
The UK's most accurate & reliable deceased suppression file
The National Deceased Register (NDR) is widely acknowledged to be the UK's most accurate and reliable deceased suppression file and is utilised by the majority of the country's leading data bureau and data processors to ensure their databases are maintained to the highest standards.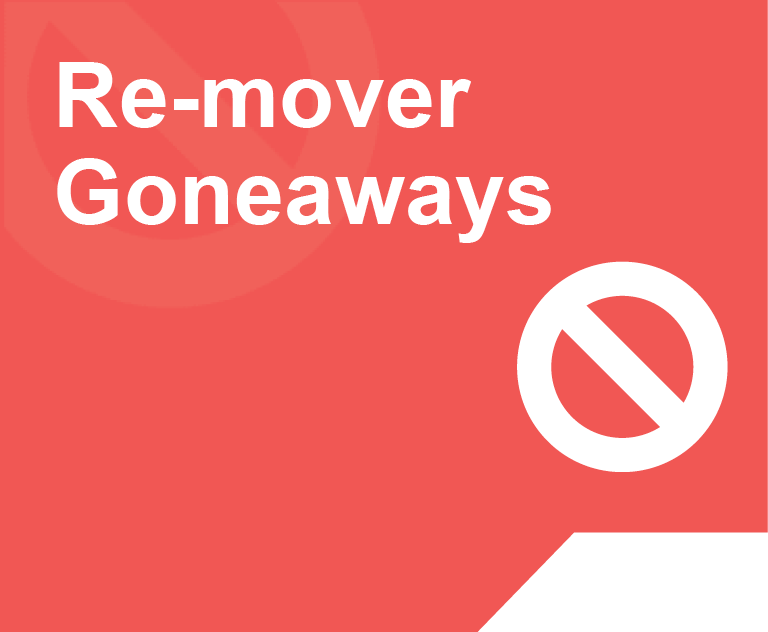 Re-mover captures over 90% of all movers in the UK
Re-mover is a fully transactional record of all home owner and renter movers in the UK and provided to the market for suppression purposes. It is one of the quickest sources of gone-away notifications in the market with many of the records provided within the month of move.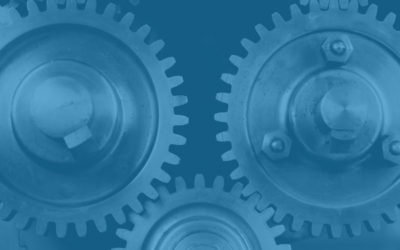 We are delighted to announce that our market-leading identification and suppression products, the National Deceased Register (NDR) and Re-mover are now accessible via our new API. The API will give our clients easy access to the millions of records held on NDR and...
The Ark has been accredited after passing the Data & Marketing Association (DMA) rigorous and thorough compliance audit process. Membership of the DMA is an endorsement that The Ark is a dedicated and responsible marketer.
Today more than ever, it's critical to make sure that mailing files contain as few deceased records as possible, preferably none. The question I frequently hear is – can I do more to stop mail arriving with a recently bereaved relative?
Here are 4 things to think about when planning your data suppression: