Compliance
As providers of data, the provenance and legitimacy of our information is of utmost importance to us.
We provide data that you can trust.
The Ark has been independently assessed by both the Information Commissioners Office (ICO) and Data & Marketing Association (DMA). Rigorous audits of our data sourcing and our adherence to GDPR has led to us being endorsed by both these industry-leading organisations.
Data compliance is no longer an option, it is a legal requirement. Any client of ours is assured the highest quality and rigorously scrutinised data.
There has never been a more important time to get data quality right. The GDPR's requirements regarding data accuracy are very clear. Please see the ICO Guide to UK GDPR for more information.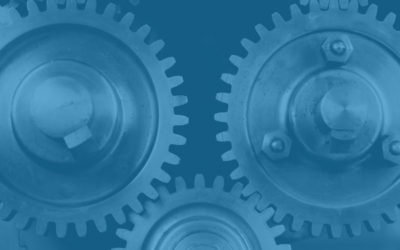 We are delighted to announce that our market-leading identification and suppression products, the National Deceased Register (NDR) and Re-mover are now accessible via our new API. The API will give our clients easy access to the millions of records held on NDR and...
The Ark has been accredited after passing the Data & Marketing Association (DMA) rigorous and thorough compliance audit process. Membership of the DMA is an endorsement that The Ark is a dedicated and responsible marketer.
Today more than ever, it's critical to make sure that mailing files contain as few deceased records as possible, preferably none. The question I frequently hear is – can I do more to stop mail arriving with a recently bereaved relative?
Here are 4 things to think about when planning your data suppression: