IS YOUR DATA MARKET READY?
Compliance
There has never been a more important time to get data quality right. The GDPR's requirements regarding data accuracy are very clear.
Chapter 2, Article 5: Principles relating to processing of personal data
Personal data shall be: 1d) accurate and, where necessary, kept up to date; every reasonable step must be taken to ensure that personal data that are inaccurate, having regard to the purposes for which they are processed, are erased or rectified without delay ('accuracy'). 
Holding records of deceased customers, or those that have moved home is at odds with these requirements and could constitute a technical breach of the Regulation and incur penalties of 2% of global turnover or €10 million, whichever is greater.
Using Suppression services to remove deceased and gone-away customers is essential to maintaining data accuracy.   
of the UK adult population move home every year
people pass away in the UK every year
mailings can be sent to the deceased in the 12 months after their death
GDPR Whitepaper
In our new whitepaper, published in conjunction with DataIQ, we analyse why data suppression is key to compliance with the GDPR and how improving the health of your database can also bring substantial commercial benefits
Download Whitepaper
Today more than ever, it's critical to make sure that mailing files contain as few deceased records as possible, preferably none. The question I frequently hear is – can I do more to stop mail arriving with a recently bereaved relative?
Here are 4 things to think about when planning your data suppression: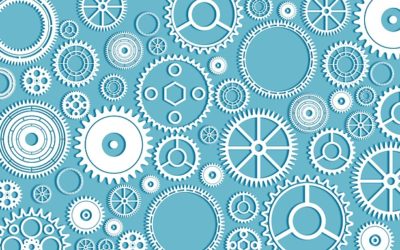 The Ark, The Data Quality Specialists, in conjunction with Greenstone Data Solutions has launched Intreau, a new self-service data cleansing software. Intreau has been developed to provide businesses with a quick and easy way to keep their data clean and accurate and...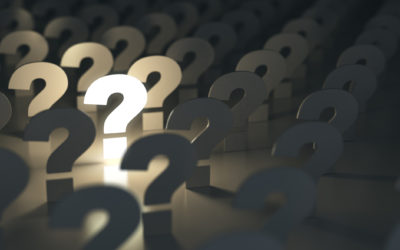 Complacency when it comes to data suppression could be sabotaging your campaign performance and may also derail your GDPR compliance plans.