Secure, privacy-controlled data collaboration
Connect your customer data to any UK 3rd party dataset, without sharing your PII or sensitive data. Access reliable, GDPR compliant data in a secure, privacy-controlled Data Clean Room
Proactive notifications help you stay ahead of your customer's needs
JetStream Proactive's innovative and unique A.I. driven matching solution automatically notifies you when we find a change in the status of your customers.
Join up disparate data silos
With JetStream Enterprise you can create your own customer IDs and use them to help connect disparate sources of data.
Introducing The Ark data products
Compliance
As providers of data, the provenance and legitimacy of our information is of utmost importance to us.
We provide data that you can trust.
The Ark has been independently assessed by both the Information Commissioners Office (ICO) and Data & Marketing Association (DMA). 
Data compliance is no longer an option, it is a legal requirement. Any client of ours is assured the highest quality and rigorously scrutinised data.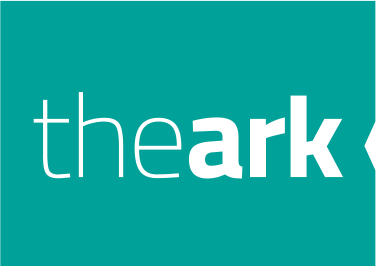 Case Studies
The Ark offers unrivalled data solutions, advanced matching software, and leading suppression and identification products. The following case studies demonstrate the significant impact our services have had on our clients data intitiatives.
Blog
Here you can read our latest company news, our thoughts on the world of data and advice regarding the data challenges facing large organisations today. 
The Ark has been accredited after passing the Data & Marketing Association (DMA) rigorous and thorough compliance audit process. Membership of the DMA is an endorsement that The Ark is a dedicated and responsible marketer.
Today more than ever, it's critical to make sure that mailing files contain as few deceased records as possible, preferably none. The question I frequently hear is – can I do more to stop mail arriving with a recently bereaved relative?
Here are 4 things to think about when planning your data suppression: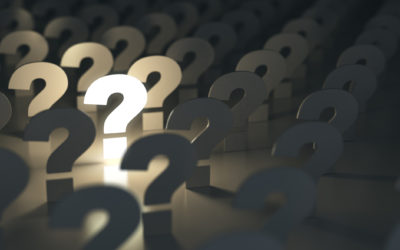 Complacency when it comes to data suppression could be sabotaging your campaign performance and may also derail your GDPR compliance plans.