Data Quality Specialists
We are data quality specialists. We passionately believe that the foundation of any successful business depends on the quality of its customer database and that process starts with having clean, accurate and reliable data. The consequences of relying on out of date data can be serious and far reaching – inaccurate data no longer only impacts on customer relationships and strategic business decisions, it is also now a compliance requirement that carries the risk of severe financial penalties.
Our leading data products and services provide super-fast data cleansing and hygiene tools to ensure your data is clean and up to date, Key UK property insights to help you better understand your customers and where they live, and the most comprehensive suppression files on the market (for use in marketing and in fraud applications) to guarantee your data is market ready and fully compliant. 
Identity Fraud is the UK's fastest growing crime

billion pounds - the cost of identity fraud to individuals in the UK
million individuals affected by identity fraud in the UK in 2016
of all fraud in the UK is identity fraud
committed using genuine victims identity
Find out how NDR Monitor can help prevent Identity Fraud
Today more than ever, it's critical to make sure that mailing files contain as few deceased records as possible, preferably none. The question I frequently hear is – can I do more to stop mail arriving with a recently bereaved relative?
Here are 4 things to think about when planning your data suppression: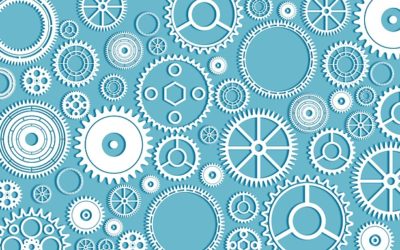 The Ark, The Data Quality Specialists, in conjunction with Greenstone Data Solutions has launched Intreau, a new self-service data cleansing software. Intreau has been developed to provide businesses with a quick and easy way to keep their data clean and accurate and...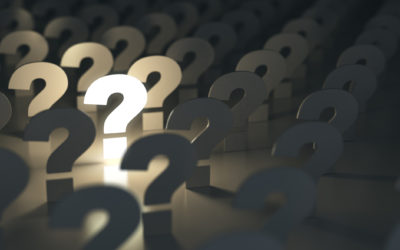 Complacency when it comes to data suppression could be sabotaging your campaign performance and may also derail your GDPR compliance plans.