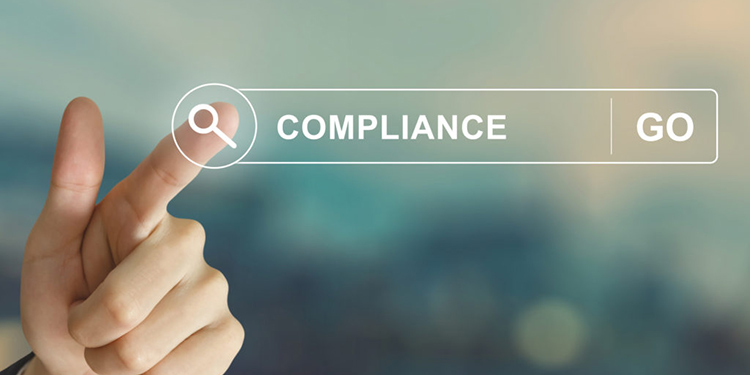 Martin Jaggard, Managing Director of The Ark 
Oxfordshire-based data specialist – The Ark – has been accredited after passing the Data & Marketing Association (DMA) rigorous and thorough compliance audit process. Membership of the DMA is an endorsement that The Ark is a dedicated and responsible marketer.  
The Ark – which was created in 2003 – is the market-leader in helping companies of all sizes combat identity fraud and ensuring that they comply with legal regulations including GDPR. Its services include the National Deceased Register (NDR) – the country's most accurate and reliable deceased identification file and Re-mover Goneways – which captures over 90% of all movers in the UK. 
All DMA members are subjected to a lengthy and evidence-driven process before receiving accreditation.  In the case of The Ark, it looked for evidence of its understanding of GDPR and how it was applied to the creation of identification files. It also focussed on the due diligence The Ark undertook for each data source it uses. All data companies offering PII data have to undergo this audit once every 3 years. The DMA comprises the Data and Marketing Association and the Institute of Data & Marketing (IDM) and represents over 1,000 members across the UK's data and marketing landscape.
"The updated compliance process ensures that DMA Members continue to work to the highest standards, and that Membership remains a badge of accreditation that can be trusted in a data-driven world" commented DMA Managing Director, Rachel Aldighieri.
The Ark Managing Director, Martin Jaggard is delighted to be recognised by the DMA "Identity fraud is the UK's fastest growing crime and with our existing products and those in development, we are in pole position to help our clients combat the threat. We are pleased that the DMA has recognised The Ark as dedicated, responsible marketers. We have worked through the COVID-19 pandemic to ensure that our clients have received faultless service and look forward to their, and indeed our continued success for the rest of this year and into the next".