The AA Head of customer data selects NDR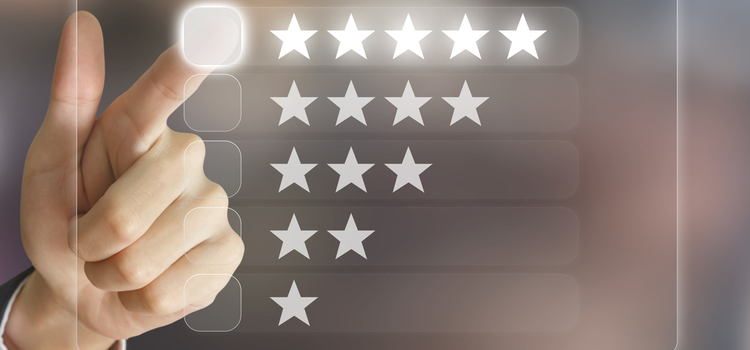 "When approached by the Ark to take on the NDR we gave them fair warning that, where it comes to evaluating new data sources, the AA are not an easy organisation to do business with. Happily, for both parties, the NDR stood up to some pretty heavy scrutiny and has now been embedded into our business on what we anticipate will be a long term basis. 
The NDR has a strong data provenance, gives us a valuable source of unique records and has an almost unparalleled speed to market. It's also competitively priced. It will give competitors food for thought over the coming years and maybe shake up the complacency in the important market of deceased data.
Our agreement to take on the NDR has led to a full scale review of our long established suppliers from the deceased suppression world and contract negotiations were concluded in record time, according to our legal team, who found the Ark to be flexible and easy to work with"
Graeme McDermott, Head of Customer Data, The AA
Today more than ever, it's critical to make sure that mailing files contain as few deceased records as possible, preferably none. The question I frequently hear is – can I do more to stop mail arriving with a recently bereaved relative?
Here are 4 things to think about when planning your data suppression: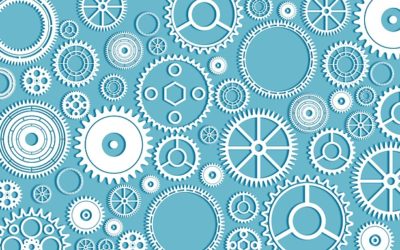 The Ark, The Data Quality Specialists, in conjunction with Greenstone Data Solutions has launched Intreau, a new self-service data cleansing software. Intreau has been developed to provide businesses with a quick and easy way to keep their data clean and accurate and...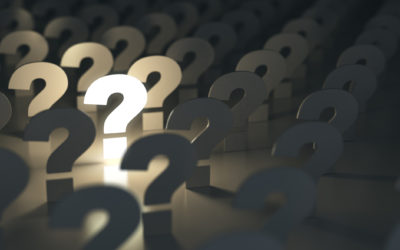 Complacency when it comes to data suppression could be sabotaging your campaign performance and may also derail your GDPR compliance plans.