Major UK Bank chooses NDR after 3 month audit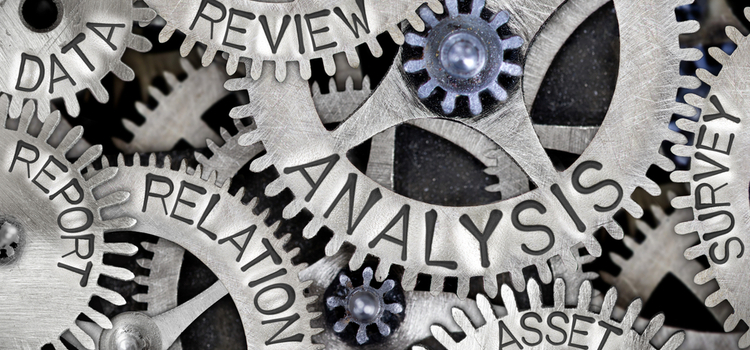 After 3 months of analysis and evaluation one of the UK's major banks has taken out a licence for our NDR product. We're not permitted to share the detail of their findings however the fact they've decided to licence NDR pays testament to the accuracy, coverage of uniqueness of the deceased suppression data we offer our licensees.
During the 3 month audit of NDR the bank identified many customers who had passed away and which had never previously been identified by the bank as deceased. Extensive checks into these customer records confirmed there had been no account activity (for some records this extended over many years) which backed up the validity of the NDR data source.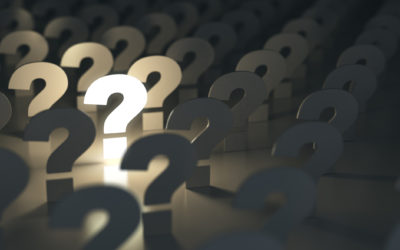 Complacency when it comes to data suppression could be sabotaging your campaign performance and may also derail your GDPR compliance plans.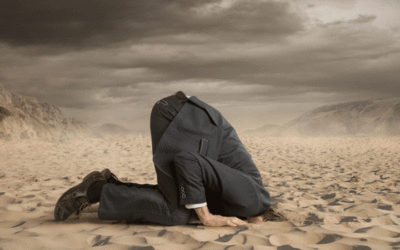 Why are the country's GDPR compliance plans stalling? Our advice – stick to the certainties.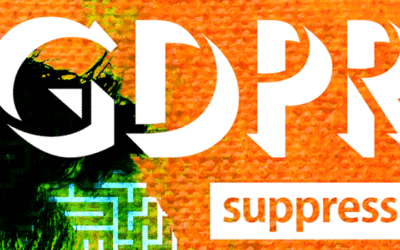 We've just published a new whitepaper in conjunction with DataIQ to help steer your GDPR preparations, including a detailed suppression strategy checklist.