Gone away file Re-mover proves to be the fastest, most accurate choice for leading UK insurer
Reliably suppressing gone away records from marketing activity is key to minimising costs and avoiding brand damage. However, over-suppressing and removing people who haven't moved is hugely detrimental to the success of customer and prospect campaigns. The insurance sector is highly competitive. Insurers need fast, accurate data they can trust. And that's exactly what Re-mover provides.
And so, we challenged one of the UK's leading insurers to put Re-mover to the test and evaluate our product against a range of market leading suppression files. Gone away customers and prospects were flagged on the insurers database but not suppressed; they continued to be mailed as originally scheduled. The response, gone away returns and subsequent notifications of a move, were tracked and measured over a 5 month period.
After rigorous and thorough evaluation, the results proved that Re-mover identified a significant number of unique gone aways, faster than any other suppression file. And that the data was highly reliable and accurate so only genuine gone aways were suppressed.
Re-mover was compared to several other gone away suppression files during the evaluation but none could match the speed, quality, or volume of unique data our product delivered. Which is why the insurer concluded that Re-mover deserved to be placed at the top of the hierarchy.
Case Studies
The Ark work hard to provide the very best suppression and search products available, when it comes down to hard tacks it's proof that you need to decide whether or not to evaluate our data and make your own judgement from there.
The best way we can do that is share with you the thoughts and positive impact our data has provided to some of our existing clients.
Blog
Here you can read our latest company news, our thoughts on the world of suppression and advice regarding the data challenges facing large organisations today. View all blog entries.
The Ark has been accredited after passing the Data & Marketing Association (DMA) rigorous and thorough compliance audit process. Membership of the DMA is an endorsement that The Ark is a dedicated and responsible marketer.
Today more than ever, it's critical to make sure that mailing files contain as few deceased records as possible, preferably none. The question I frequently hear is – can I do more to stop mail arriving with a recently bereaved relative?
Here are 4 things to think about when planning your data suppression: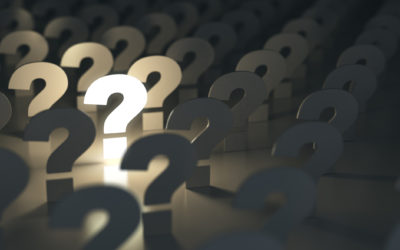 Complacency when it comes to data suppression could be sabotaging your campaign performance and may also derail your GDPR compliance plans.