Case Studies & Testimonials
We have worked hard to provide the very best suppression and search products available, when it comes down to hard tacks it's proof that you need to decide whether or not to evaluate our data and make your own judgement from there. The best way we can do that is share with you the thoughts and positive impact our data has provided to some of our existing clients.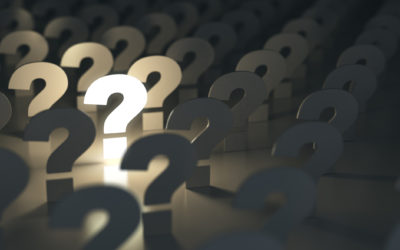 Complacency when it comes to data suppression could be sabotaging your campaign performance and may also derail your GDPR compliance plans.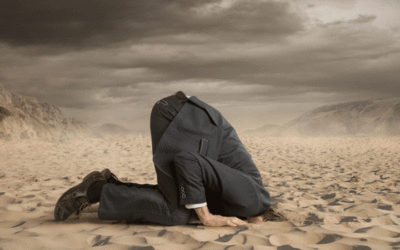 Why are the country's GDPR compliance plans stalling? Our advice – stick to the certainties.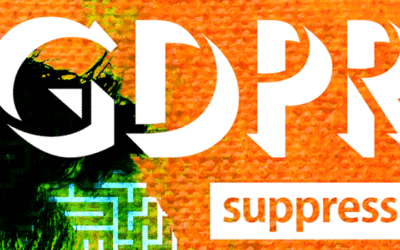 We've just published a new whitepaper in conjunction with DataIQ to help steer your GDPR preparations, including a detailed suppression strategy checklist.