NDR evaluation reveals 89,000 undetected deceased records
One of the UK's largest general and life insurance companies recently evaluated NDR and found their database contained over 89,000 customers who were no longer alive. This worryingly large number of customers had gone undetected by all the suppression files they previously relied upon to keep their data clean.
Thanks to NDR the customers have been suppressed, the risks of marketing to them removed and potential brand damage minimised.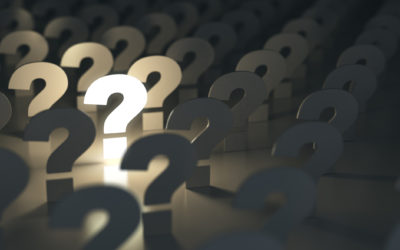 Complacency when it comes to data suppression could be sabotaging your campaign performance and may also derail your GDPR compliance plans.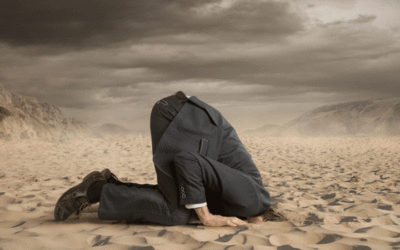 Why are the country's GDPR compliance plans stalling? Our advice – stick to the certainties.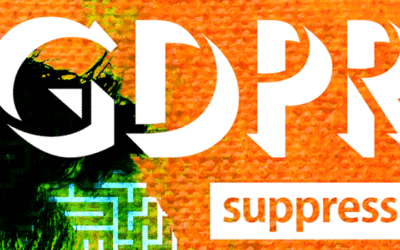 We've just published a new whitepaper in conjunction with DataIQ to help steer your GDPR preparations, including a detailed suppression strategy checklist.