NDR evaluation reveals 89,000 undetected deceased records
One of the UK's largest general and life insurance companies recently evaluated NDR and found their database contained over 89,000 customers who were no longer alive. This worryingly large number of customers had gone undetected by all the suppression files they previously relied upon to keep their data clean.
Thanks to NDR the customers have been suppressed, the risks of marketing to them removed and potential brand damage minimised.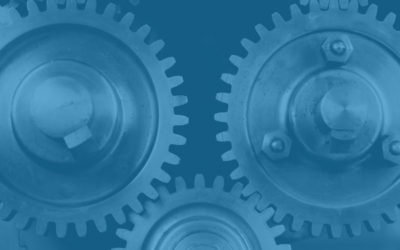 We are delighted to announce that our market-leading identification and suppression products, the National Deceased Register (NDR) and Re-mover are now accessible via our new API. The API will give our clients easy access to the millions of records held on NDR and...
The Ark has been accredited after passing the Data & Marketing Association (DMA) rigorous and thorough compliance audit process. Membership of the DMA is an endorsement that The Ark is a dedicated and responsible marketer.
Today more than ever, it's critical to make sure that mailing files contain as few deceased records as possible, preferably none. The question I frequently hear is – can I do more to stop mail arriving with a recently bereaved relative?
Here are 4 things to think about when planning your data suppression: